Web Development Outsourcing
You can rest with the coffee and favorite book, while your dedicated team, including project manager, analyst, developers, and designers will concentrate their efforts and creativity on your product idea, industry challenges, and urgent problems.  At the same time, you will have a full control over each stage of product development and team. We are listening to your recommendations and aim to surpass your expectations.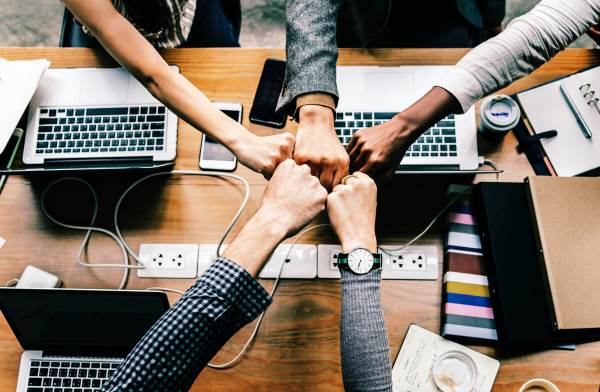 Whether you pursue a startup, own a large or a mid-sized company, Divbyte will provide you with services of experienced developers and testers that will speed up the growth of your business and keep it afloat in the hyper-competitive marketplace.