Software Development Services
We Approach Any Task With What-Ever-It-Takes Attitude
Divbyte is an experienced team of analysts, designers, software engineers, and quality assurance specialists.
Our specialists deal with all kind of modern technologies and create innovative and user-friendly solutions for any business in any industry. You can hire a team of developers that will dedicatedly work for you and whose skillsets match your needs.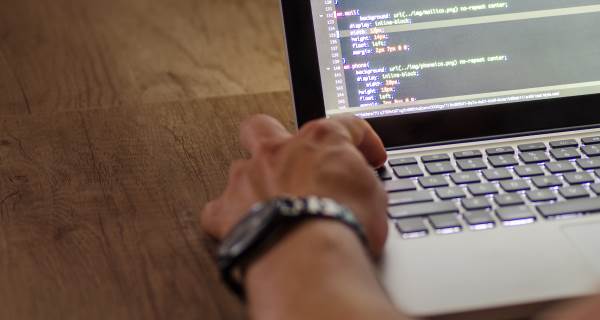 A custom software solution is a smart decision and the right choice for those who do not consider themselves and their business "average".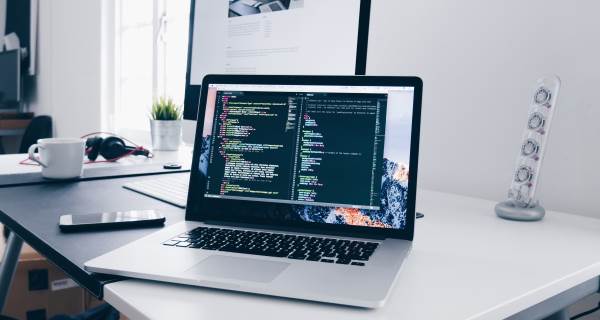 Our team of developers can create for you the web app that will solve a number of issues and will make your product and services available to the thousands of new clients.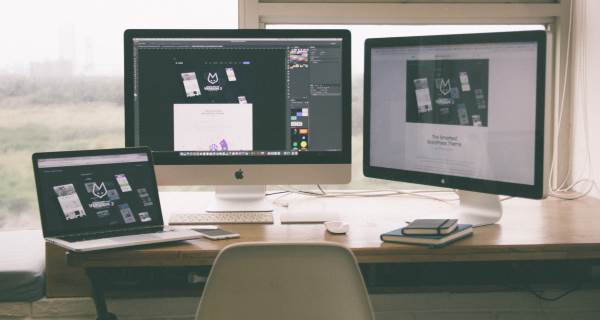 Divbyte team has extensive experience in cross-platform desktop application development for Windows, Linux, and MacOS using web-based technologies.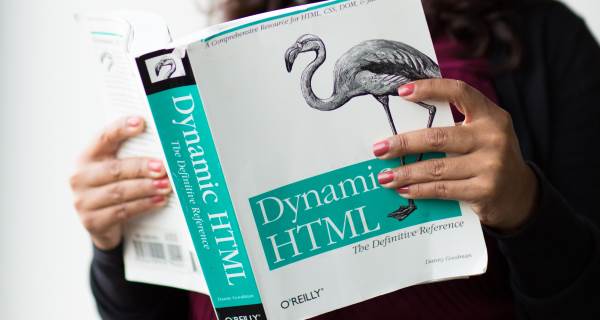 We are not hobbyists but professional that know how to use various languages for scripting including JavaScript, CSS and HTML and development tools like Ionic and many others.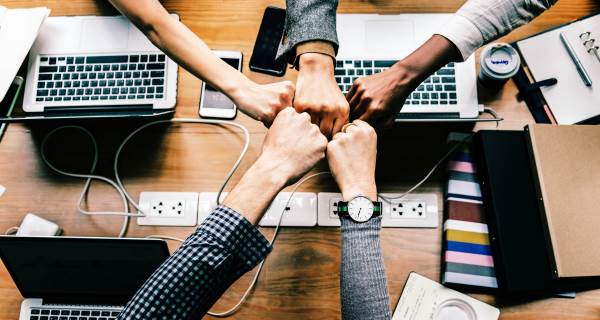 You can rest with the coffee and favorite book, while your dedicated team, including project manager, developers, and designers will concentrate their efforts on your product ideas.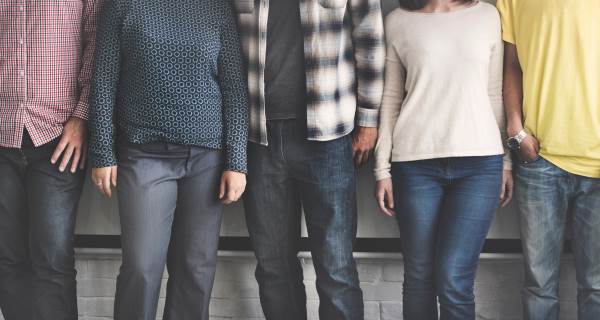 If you already have great project managers but lack developers in your team, then outstaffing is what you need. Flexible and reliable way to speed up product development.