Working at Divbyte is an excellent opportunity to gain valuable experience, meet talents from all around the world, and share your knowledge with the most professional software engineers, designers, QA, and others.
At the moment, we have only a few openings but if you think Divbyte is the right place for you, feel free to send up your CV and we will make everything we can to bring you on board.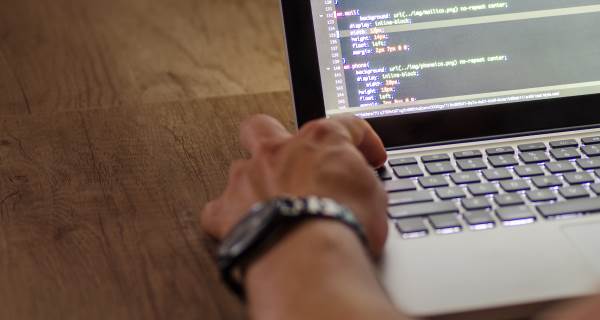 Are you a Java guru? We are waiting for you! Join our team and be a part of something bigger. Design and develop a complex system for the car-sharing platform.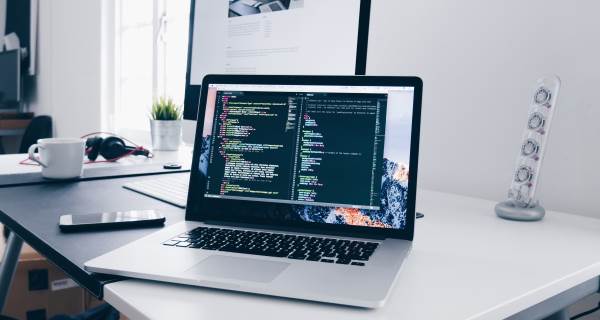 PHP, MySQL, Redis, AWS... if you are dreaming about this tech and want to spend the workday mastering your skills, apply to the position.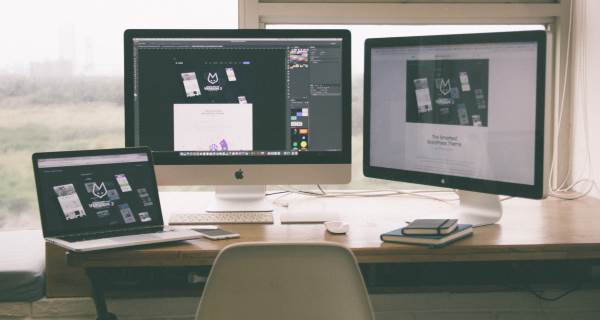 Responsible for the development and maintenance of applications aimed at a range of iOS devices including mobile phones and tablet computers.
Become a part of our team